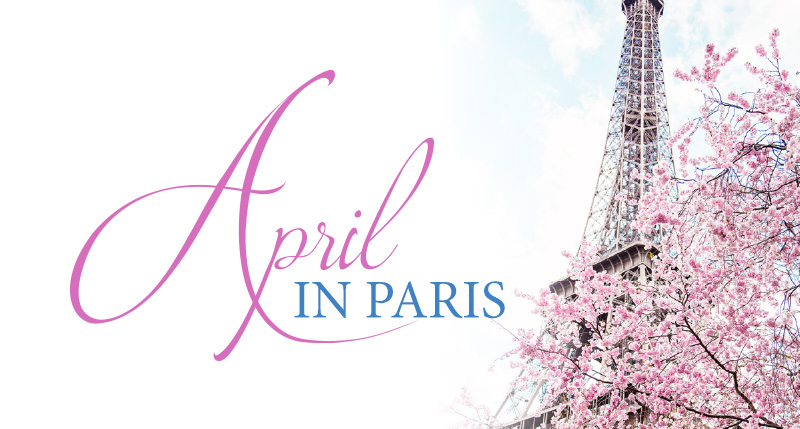 Al and Bet are a married couple, living a monochrome life in their small Yorkshire home, when Bet wins a 'Romantic Break' competition in a magazine. The prize, a holiday for two in Paris, is their first experience abroad and changes the way they see things. They wrestle with the mysteries of the cuisine, the language and the perils of the underground
We welcome the return of John Godber's entertaining view of Brits abroad.
This amateur production is performed by special agreement with Samuel French
April In Paris
Written by: John Godber
Directed by: Brendan Delaney
Wednesday 5 June 2019 - Saturday 15 June 2019
book now
VENUE Wigan Little Theatre
PERFORMANCE DATES: Wednesday 5 June 2019 - Saturday 15 June 2019
book now
PERFORMANCE TIMES: Evenings, 7.30pm

TICKET INFORMATION: Standard tickets from £10
please note: First Wednesday & Thursday £10 Monday £10 Other nights £12 (Full) /£10 (Concessions) No concessions on the last Saturday or during musicals. Online bookings subject to 60p per ticket
BOOK TICKETS: Box Office 01942 242561 / book now
RUNNING TIME: 2 hour 20 minutes
Director:
Brendan Delaney.
Assistant Director:
Joyce Hope.