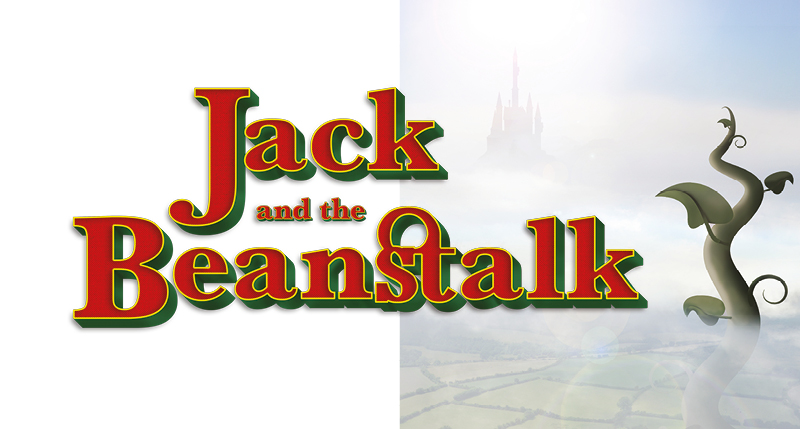 Once upon a time, there lived a widow woman and her son, Jack.
Jack helped his mother with the chores – chopping the wood, weeding the garden and milking the cow.  But despite all their hard work, Jack and his mother didn't have a bean, barely enough money to keep themselves fed.
They decided they had to sell their cow, a deal that Jack got horribly wrong. He gets the chance to make things right when he ascends the largest beanstalk in pantoland and risks the wrath of a very scary giant.
Fee Fi Fo Fum, come along and have some fun!
Recommended Age 3+
Matinees 2.15pm 11th/12th/18th/19th
Jack & The Beanstalk
Written by: Bill Collins
Directed by: Cath Finch
Thursday 9 January 2020 - Saturday 25 January 2020
VENUE Wigan Little Theatre
PERFORMANCE DATES: Thursday 9 January 2020 - Saturday 25 January 2020
book now
PERFORMANCE TIMES: Evenings, 7.30pm and Matinees, 2.15pm

TICKET INFORMATION: Standard tickets from £10
please note: First Wednesday & Thursday £10 Monday £10 Other nights £12 (Full) /£12 (Concessions) No concessions on the last Saturday or during musicals. Online bookings subject to 60p per ticket
BOOK TICKETS: Box Office 01942 242561 / book now
RUNNING TIME: 2 hours 45 minutes.
Musical Director Mark Lloyd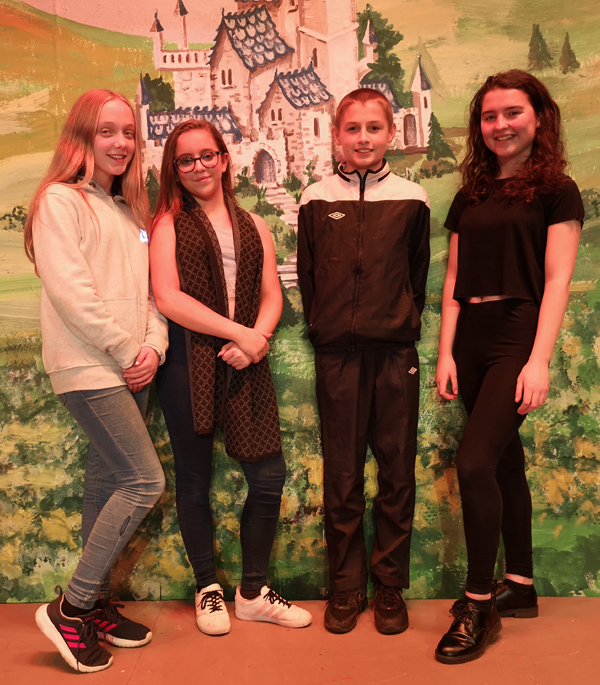 Ensemble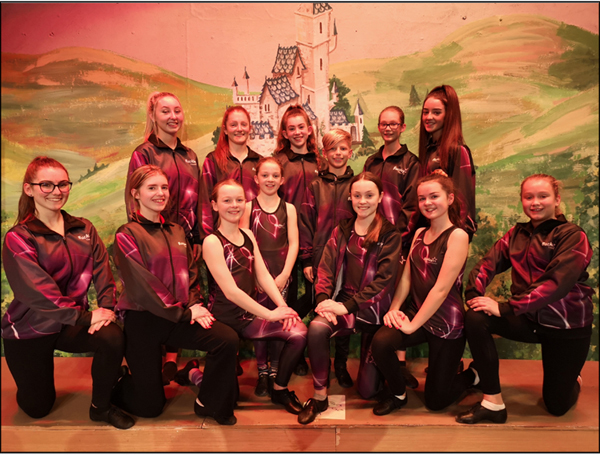 Dancers