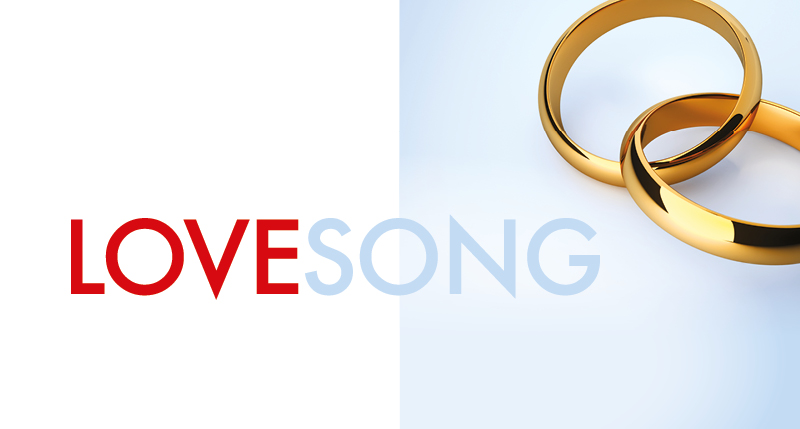 Take a look at the lives of a couple over their long marriage, when their past and present selves collide in a haunting and beautiful tale of togetherness.
Love Song is about growing old and falling in love and one that will be sure to strike an emotional cord within each and every audience member.
The optimism of youth becomes the wisdom of experience.
Copyright by Aby Morgan, copyright agent: Catherine King of 42M&P Ltd., Palladium House. 1-4 Argyll Street, London, W1F 7TA
Love Song
Written by: Abi Morgan
Directed by: Tara Haywood
Wednesday 27 November 2019 - Tuesday 7 January 2020
VENUE Wigan Little Theatre
PERFORMANCE DATES: Wednesday 27 November 2019 - Tuesday 7 January 2020
book now
PERFORMANCE TIMES: Evenings, 7.30pm

TICKET INFORMATION: Standard tickets from £10
please note: First Wednesday & Thursday £10 Monday £10 Other nights £12 (Full) /£12 (Concessions) No concessions on the last Saturday or during musicals. Online bookings subject to 60p per ticket
BOOK TICKETS: Box Office 01942 242561 / book now
RUNNING TIME: 1 hour 40 minutes