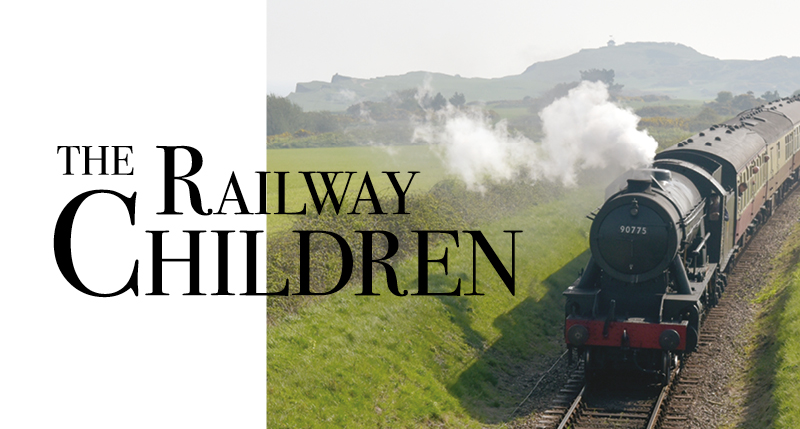 After Charles Waterbury is imprisoned on false charges of selling state secrets, his wife and children move to a small house near a railway station. The Waterbury children – Bobbie, Phyllis and Peter occupy themselves watching the trains.
This is a story that never fails to bewitch audiences and takes us back to simpler times. It celebrates family, community and the power of love and hope.
A heart-warming tale that takes us back to a more innocent age
This amateur production is presented by special arrangement with Nick Hern Books
The Railway Children
Written by: E. Nesbit, adapted by Mike Kenny
Directed by: Lauren Brown
Wednesday 4 September 2019 - Saturday 14 September 2019
VENUE Wigan Little Theatre
PERFORMANCE DATES: Wednesday 4 September 2019 - Saturday 14 September 2019
book now
PERFORMANCE TIMES: Evenings, 7.30pm

TICKET INFORMATION: Standard tickets from £10
please note: First Wednesday & Thursday £10 Monday £10 Other nights £12 (Full) /£12 (Concessions) No concessions on the last Saturday or during musicals. Online bookings subject to 60p per ticket
BOOK TICKETS: Box Office 01942 242561 / book now
RUNNING TIME: 1 hour 40 minutes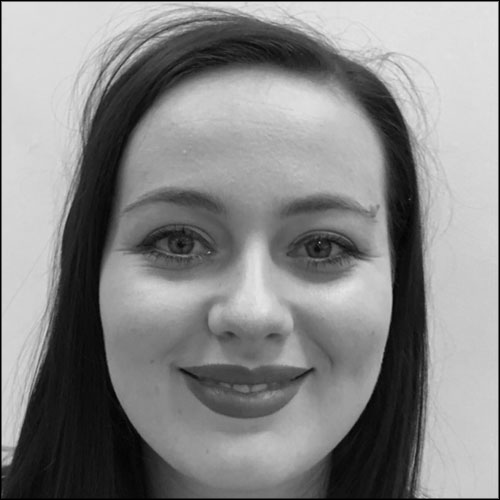 Director:
Lauren Brown.

Railway Children Ensemble Cast.