OUR NEXT PERFORMANCE
gary
2018-12-13T16:43:43+00:00
10th to 26th January 2019 : A Traditional Pantomime - You can depend on this fun-filled, song and dance production being 'just right'
COMING SOON
gary
2018-11-28T17:04:36+00:00
27th February to 9th March 2019 : A Comedy - The ladies not only discover a new country but more about their own hidden depths.
gary
2018-11-28T17:05:09+00:00
24th April to 4th May 2019 : A Classic 20th Century Drama - Penned by the original 'angry young man' John Osborne.
gary
2019-01-15T14:51:26+00:00
5th June to 15th June 2019 : A Warm-hearted Comedy - We welcome the return of John Godber's entertaining view of Brits abroad..
gary
2018-11-28T17:07:28+00:00
17th July to 27th July 2019 : A Musical - A show with a message about friendship, love and the importance of fighting for what's right.
LATEST NEWS
SEE OUR GALLERY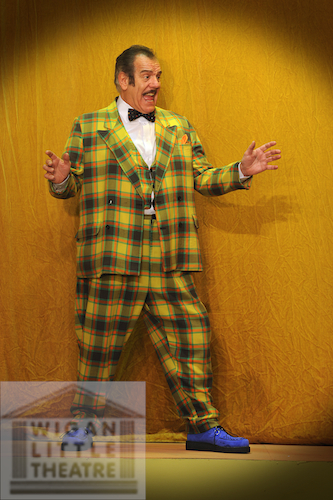 SEE WHAT'S ON
A calendar of events

2019 Jan

S
M
T
W
T
F
S
1
2
3
4
5
6
7
8
9
27
28
29
30
31
SNEAK PEAK AT REHEARSALS