OUR NEXT PERFORMANCE
gary
2018-12-13T16:43:43+00:00
10th to 26th January 2019 : A Traditional Pantomime - You can depend on this fun-filled, song and dance production being 'just right'
Thank you for your applications for The Ian McKellen Event. The lottery is now closed and successful people will be notified from 10th December.
The box office will be open between 7 pm and 9pm on 11th, 12th, 18th and 19th December.
Please  bring some ID with you. Tickets are £25 each with a £1.50 transaction fee.
We are no longer taking entries so please do not contact us regarding tickets.
COMING SOON
gary
2018-11-28T17:04:36+00:00
27th February to 9th March 2019 : A Comedy - The ladies not only discover a new country but more about their own hidden depths.
gary
2018-11-28T17:05:09+00:00
24th April to 4th May 2019 : A Classic 20th Century Drama - Penned by the original 'angry young man' John Osborne.
gary
2019-01-15T14:51:26+00:00
5th June to 15th June 2019 : A Warm-hearted Comedy - We welcome the return of John Godber's entertaining view of Brits abroad..
gary
2018-11-28T17:07:28+00:00
17th July to 27th July 2019 : A Musical - A show with a message about friendship, love and the importance of fighting for what's right.
LATEST NEWS
SEE OUR GALLERY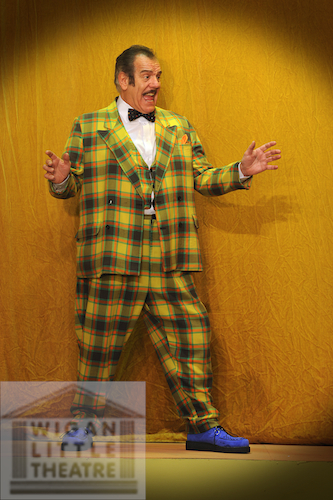 SEE WHAT'S ON
A calendar of events

2019 Jan

S
M
T
W
T
F
S
1
2
3
4
5
6
7
8
9
27
28
29
30
31
VIDEO GALLERY
SNEAK PEAK AT REHEARSALS