OUR NEXT PERFORMANCE
gary
2017-08-23T09:38:58+00:00
6th September - 16th September : A young evacuee and an embittered old recluse forge a heart-warming friendship.
COMING SOON
gary
2017-08-08T16:31:42+00:00
18th October – 28th October : Two ageing spinster sisters have their peaceable Cornwall life disrupted when a young Polish violinist arrives at their home.
gary
2017-08-16T10:27:34+00:00
29th November - 9th December : Holmes and Watson as you've never seen them before! A suspensful comedy romp
gary
2017-08-09T15:38:03+00:00
11th January - 27th January : It's that time of year again. Oh yes it is!


gary
2017-08-04T10:05:09+00:00
28th February – 10th March : Expect an evening of suspense with a dark humour that helps to ramp up the tension.
LATEST NEWS
SEE OUR GALLERY
SEE WHAT'S ON
A calendar of events

2017 Aug

S
M
T
W
T
F
S
1
2
3
4
5
6
7
8
9
10
11
12
13
14
15
16
17
18
19
20
21
22
23
24
25
26
27
28
29
30
31
VIDEO GALLERY
SNEAK PEAK AT REHEARSALS
AUDITIONS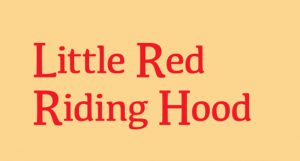 OUR NEW SEASON GUIDE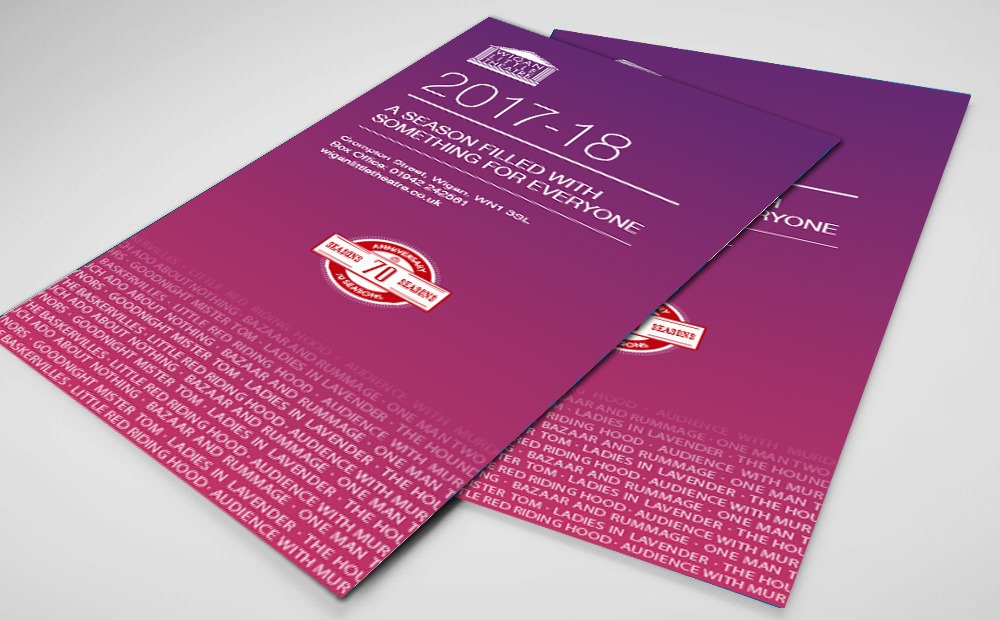 COME AND CELEBRATE